Will Overwatch 2 ever be developed?
Overwatch: The player base continues to grow - New milestone reached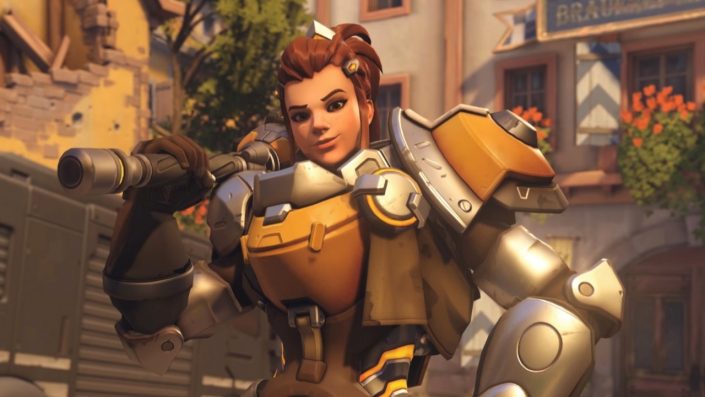 The hero shooter "Overwatch" is still growing, although Blizzard Entertainment brings little new content to the game. In a recent interview with GameSpot, Aaron Keller, the new director behind the upcoming successor "Overwatch 2", emphasized that the 60 million player mark has now been broken.
Growth in the pandemic
Most recently in 2019 there was still talk of 50 million players who have ever set foot on the servers of "Overwatch". During the pandemic, it was thus possible to reach another 10 million players, although there was not much new to offer. Keller said in detail:
"We have 60 million players who love this side of the game and are drawn to the PvP side of the game. We know that in the future we have to make the next best version of a team-based shooter. "
However, Blizzard Entertainment did not reveal in detail how this number of players was calculated. Presumably, all players were included who had tried "Overwatch" on free test weekends. There will also be enough players with multiple accounts on the servers.
More on the subject: Blizzard Entertainment - Overwatch Director Jeff Kaplan is leaving the company
Nevertheless, it is remarkable that such a number of players were able to get excited about the hero shooter. One can only hope that the interest in "Overwatch 2" will continue. Blizzard Entertainment has already confirmed in the past that the sequel will not be released this year, even if fans are eagerly awaiting its release.
In "Overwatch 2" the already known characters and cards will return, as the developers want to connect both players with each other. In addition, the content that you have earned in the first part over the years will be transferred to the new offshoot. If you are interested, you can find more information about "Overwatch 2" in our topic overview.
Source: Gamingbolt
More news about Overwatch.
(*) Links to Amazon, Media Markt, Saturn and some other retailers are usually affiliate links. When we make a purchase, we receive a small commission that we can use to finance the page that can be used free of charge. You have no disadvantages.