Why is Sony already releasing a PS4?
PS4 Communities: Sony confirms feature shutdown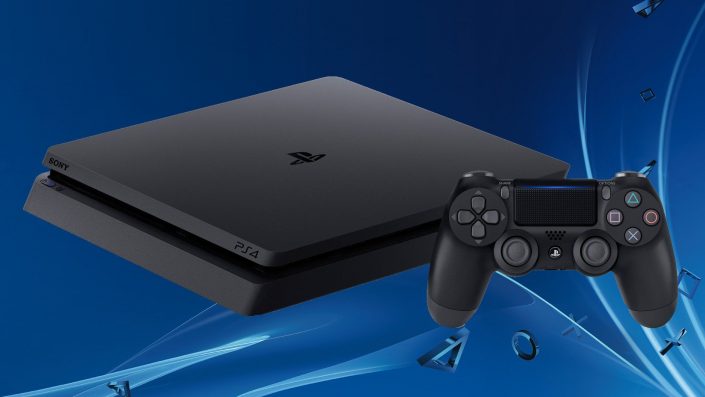 The PS4 has been on the market since 2013 and has already been replaced by the PS5.
Sony has once again confirmed that one of the features of the last-gen console will be canceled with the release of the next PS4 firmware. These are the PS4 communities. A first hint came recently with the publication of the changelog for beta firmware 8.50. The PS4 communities will be removed in April.
Sony points out that there are other ways for PS4 players to keep in touch with other people. This includes the messaging functions on the PS4 console and in the PlayStation app.
Mail notification from Sony
In the email confirmation that has been sent out since the weekend, Sony emphasizes: "Thank you very much for using the communities function on your PlayStation 4 console. As of April 2021, this feature will no longer be supported and will no longer be available on your PS4 console. You can keep in touch with the messaging functions and many other options on your PS4 console and in the PlayStation app. "
When exactly the final PS4 firmware 8.50 will be released is still unclear. But it is already clear what to expect with it. In addition to removing the communities, the beta changelog includes several points. So you can switch notifications on and off for each of the groups you are in.
More about the PS4:
And on the game session screen, you can now use the "Request to join" button to request the session leader to join the game. Also new: If you play a game that you have hidden, other players will no longer see it. The complete one Beta changelog for PS4 firmware 8.50 opens after clicking on the link.
What do you think of the removal of the PS4 Communities? Have you used the feature in the past few years?
More PS4 news.
(*) Links to Amazon, Media Markt, Saturn and some other retailers are usually affiliate links. When we make a purchase, we receive a small commission that we can use to finance the page that can be used free of charge. You have no disadvantages.