How to learn an English essay

You use an essay in English to explain topics and texts argumentatively. As in German, you apply the rules that you know for writing discussions.
Your approach to an essay is divided into five steps:
1) Record the task
First, you examine the assignment to find out which question you answer in your essay. This includes questioning a given opinion or giving your own reasoned opinion. You use the latter either as an answer to an open question or as an argumentative discussion of a situation.
You can tell how to proceed from the key words in the task: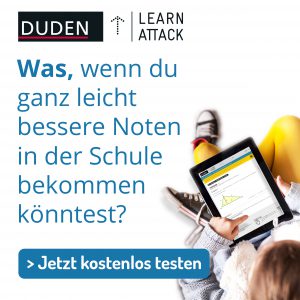 evaluate: Examine a decision or course of action based on established criteria.
discuss: Compare the pros and cons and make a final judgment based on your arguments.
comment on: Explain your opinion on the topic and add reasons and examples.
assess: Weigh all the pros and cons of a situation and draw a conclusion.
justify: Explain and justify in greater depth why a decision is correct; In individual cases: Write a subjective (one-sided) reason from the point of view of a specific person.
compare: Name differences and similarities of a topic.
contrast: Show and explain the main differences that you have based on previous knowledge; in a few cases you can find them in a given text.
2) Collection of materials for the essay
Think about what you know about the topic from school lessons and your own experience. This is information from non-fiction books or newspaper articles. In the case of literary texts, for example, this is knowledge of an era and an author.