What are the best hacks for homeowners
How do I save for a house?
First top, now flop - home loan and savings contracts and life insurance
In every second German household there is at least one home loan and savings contract in the drawer for "insurance and other paperwork", even in 2016 over 2 million new contracts were signed. In view of the extremely low interest rate level, saving on a home with this option is hardly worthwhile. Endowment insurance policies have also almost completely lost their original attractiveness. In the 90s, you could still take out policies with a return of well over seven percent without any problems, but in 2018 you have to look forward to getting around 2.4 percent.
Home loan and savings contracts and life insurances were also often combined with one another - in certain constellations, due to the low interest rate phase and the reaction of the insurance companies, real pitfalls arose that some are not really aware of. But if you put these two options together more skillfully, they will still make some sense in 2018.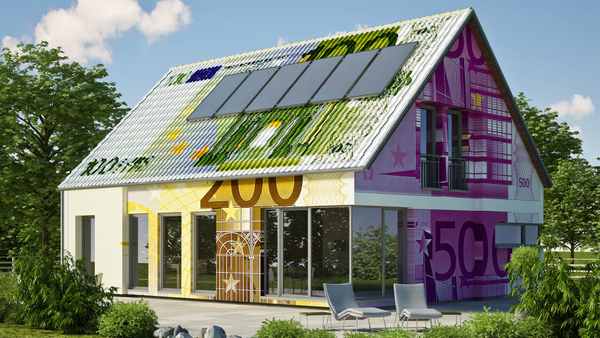 For whom are building loan contracts still worthwhile today?
Even today, the classic building society savings contract is still the best savings option for certain groups of people under certain conditions. The following groups of people benefit from the basic concept of the building society contract:
Apprentices and people under 25 years of age
The Association of Private Building Societies e.V. (VdPB) reports that around 500,000 people under the age of 25 still opt for a building society contract every year. And that is absolutely to be welcomed for two reasons: On the one hand, adolescents and young adults usually do not earn that much money or only receive training allowances. Therefore, they can often take advantage of all of the government subsidies. Second, you benefit from the freedom of choice: You do not necessarily have to use the money saved - after a minimum term of seven years - for housing purposes. For sales reasons, some companies also grant special bonuses that you should be happy to take with you.
Young families with children
Families with small children are currently receiving special support from the state, and the construction child benefit decided by the GroKo is just in the starting blocks. The main motivation, however, lies in the support provided by the Riester subsidy, which also focuses on families with small children and moderate incomes. Various tax advantages make building society contracts even more attractive for this target group.
Modernizer
Those who do not want to build at all with the money from a home loan and savings contract, but "only" want to renovate, could also benefit. Because the sums required are rather small and therefore rather uninteresting for the loan officers at banks and savings banks.

In order to fully benefit from the advantages and subsidies, however, one should actually plan to purchase residential property, build a new one, modernize or renovate it. For other purposes, other options are sometimes more interesting and lucrative.
For whom are building loan contracts not worthwhile at all?
Where there is light, there is of course also shadow. Accordingly, there are also groups of people who should avoid a building society loan agreement.
Older adults / singles with higher incomes without children
The current focus of building subsidies is clearly on young families with small children and medium household incomes. If you have no children, are single or a couple, receive a higher salary or can still fall back on other income, you should look for other, more rewarding options.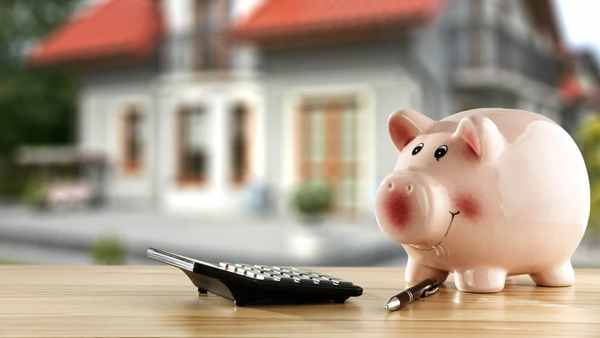 © magdal3na Fotolia.com
Does it make sense to terminate old home loan and savings contracts or life insurances before they fall due?
The answer: a resounding no! Every life insurance or every building society contract that was concluded at least 10 years ago should be left alone until it is paid out - only a loan might still be an option. The companies are in principle obliged to service the returns promised at the time until the end of the term. A few insurance companies are currently conducting legal proceedings in view of the erosion of profits that have to be raised for the promised returns. As a consumer you are in principle still in a better position - the motto here is "sit out!". Even when there is an acute need for money, a sale or a loan still seems more lucrative than irrevocable termination.