Is it unethical to work on Facebook?
Facebook donates ethics institute
"Fake news" from the research laboratory



The social media giant sponsors the Technical University of Munich an institute that is supposed to investigate ethical questions in dealing with artificial intelligence. For Christian Kreiß from Aalen University this is "absurd", a possible breach of law and evidence of the sell-out of science. He explains why in an interview with Students online.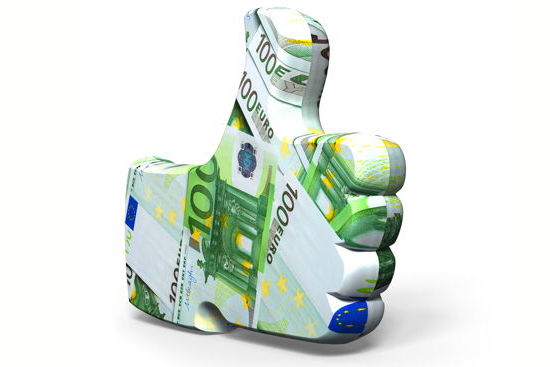 John Smith - stock.adobe.com
Thumbs up? In any case, the TU Munich is happy about the money from Facebook ...
Online students: The social media group Facebook plans to invest 6.5 million euros in a new research project at the Technical University of Munich (TUM) for a period of five years. With the money, the "Institute for Ethics in Artificial Intelligence" will be set up, which is supposed to fathom ethical principles in the development of Artificial Intelligence (AI), announced those responsible on January 20th. Why can't you get anything positive out of it?
Christian Kreiß: The new ethics institute begins with a breach of ethics. When filling institutes at state universities, according to Art. 33 II of the Basic Law, those applicants should be considered who are best suited. Who this is is usually determined through public job advertisements, application procedures and subsequent selection by an independent committee of experts, such as an appointment committee.
In the case of the newly founded TUM Institute, such a selection process has evidently been bypassed and, in the benevolent agreement of the sponsor Facebook, an institute director who is known to be very much in favor of large-scale industry has been appointed. Unfortunately, this meant that other proven ethics experts who, for example, belong to the line of thought of "integrative business ethics" had no chance. On the other hand, one has to admit that their representatives are quite critical minds. They might prefer to spare the generous US corporation that.